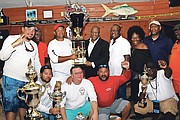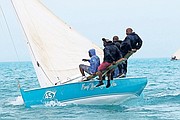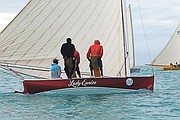 The 21st annual Farmers Cay Regatta was held over the weekend in Exuma in honour of the late Elleazor 'Barber J' Johnson.
A total of 12 Class C boats participated.
The Whitty K won all four of the races to be crowned the champion.
Keep Your Eyes on Him finished second and the Lady Eunice was third.
Michael Pintard, the Minister of Agriculture and Marine Resources, delivered the closing remarks and made the presentation.